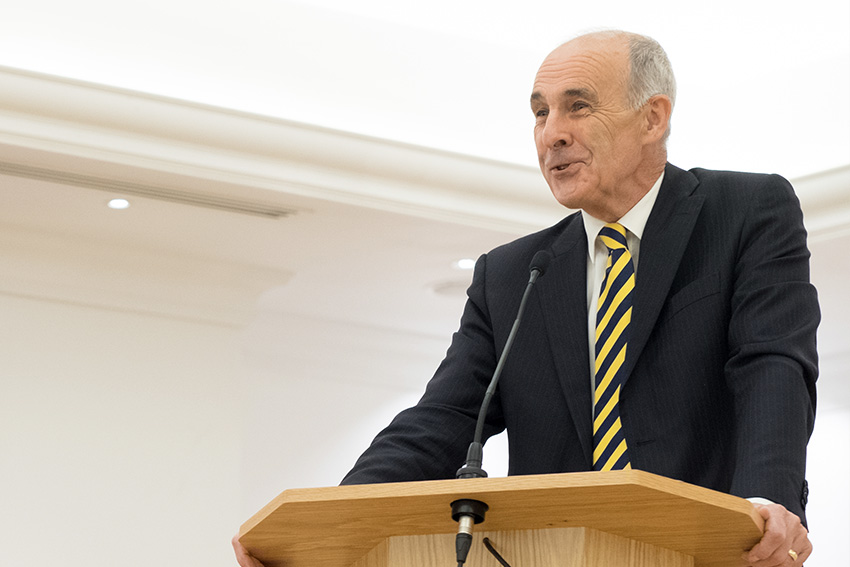 He is Visiting Professor at the Department of Social Policy, London School of Economics and Political Science (LSE) and at the Institute of Education, University College London (IOE). After training as a teacher he became a head teacher, inspector, Director of Education and the Government's Chief Schools Adjudicator for England. During the past three years he has undertaken disparate assignments both in the UK and abroad. He has worked for the World Bank and DFID, assisting in the restructuring of teacher education in Pakistan and Rwanda, with other national and regional education administrations, providing strategic development and support, and undertaken management reviews of several higher education organisations. In 2012/13 he was the IOE's Interim Director of Initial Teacher Education and in 2013/14 he was Interim Executive Director of The College of Teachers (UK). His main interests are in education policy, systems and structures, particularly relating to basic/compulsory education and the professional training and development of teachers.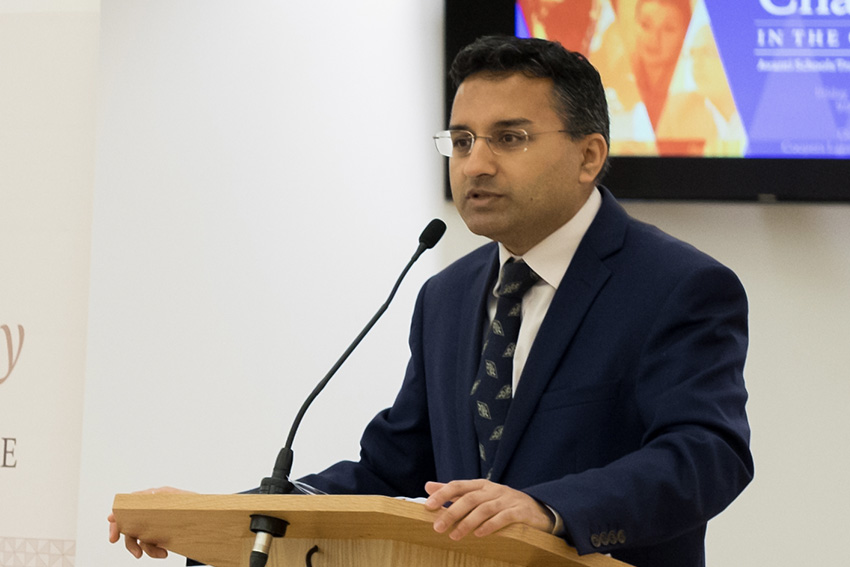 Nitesh Gor is Chief Executive of the Trust. His experience encompasses CEO and director roles across the exploration, management consultancy and investment banking industries. He is a published author (Dharma of Capitalism, Kogan Page 2011) and a contributor to publications such as Forbes. Nitesh has a broad business strategy background gained as a result of working for two leading corporate strategy consultancies and as an independent advisor to corporate boards. His primary corporate focus is on leadership, strategy and entrepreneurship. Nitesh has an MBA from London Business School and an undergraduate degree from the University of London.
Purchase Now
Avada includes multiple page layouts ready to use, just insert your content!
And it has some awesome features, premium sliders, unlimited colors, advanced theme options and so much more!
Purchase Now
Our Valuable Team Members
As an HMI for twelve years she has served with Ofsted in many senior roles including that of Regional Director and Deputy Director for the Early Years national policy team. As a distinguished headteacher, she has served in many inner London schools and has made a strong contribution to national initiatives in raising standards for children from poorer backgrounds. She is a trustee of two national charities engaged in promoting the well-being of children and families in vulnerable circumstances. Usha was a founding member of the National College for School Leadership, and a Board member for the University Of London Institute Of Education. Her experience includes leadership training and coaching for headteachers and teachers as a mentor, an external examiner and an assessor of the National Professional Qualification for Headship. Usha has Masters Degrees in Psychology and Education & Management. In 1999, she was awarded an OBE for her Services to Education.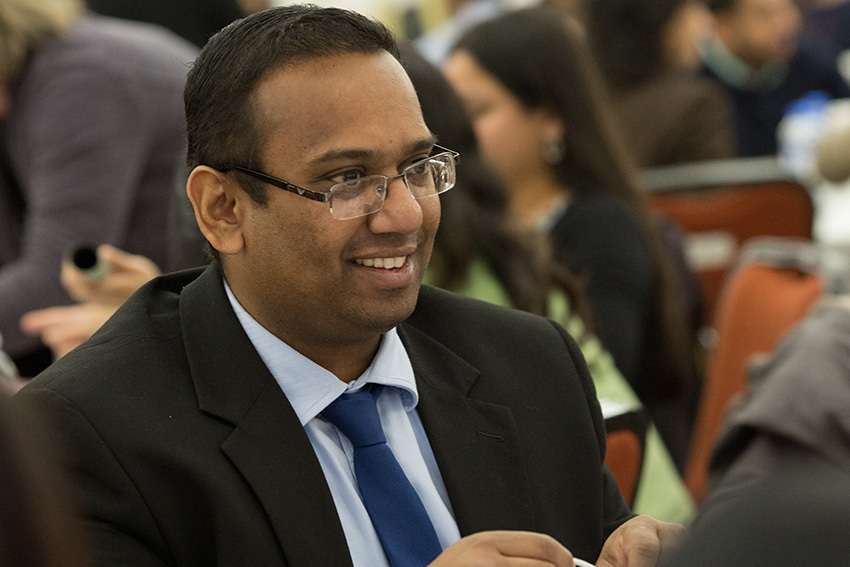 Kirit is a chartered accountant and also a qualified teacher. He started his teaching career at Waltham Forest College where he spent four years teaching IT and Law. Thereafter, a career move took him into accounting and finance. He joined PwC where he gained extensive financial consulting and audit experience across various sectors and industries. His experience includes establishing corporate finance functions and serving as Head of Finance.